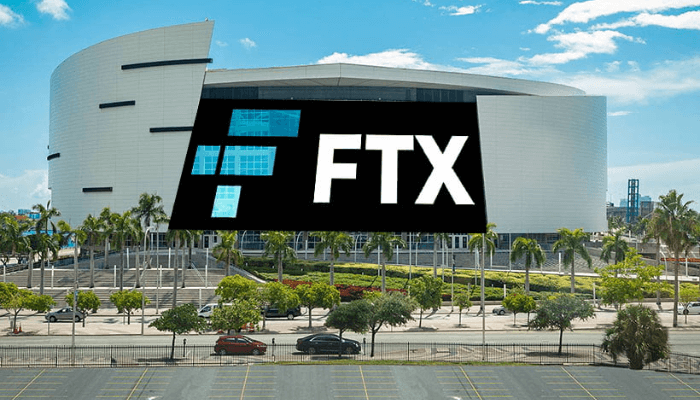 Cryptocurrency exchange FTX said it owes $3.1 billion to its top 50 creditors, according to documents filed Saturday in Delaware bankruptcy court.
Even though the filing did not disclose the names of the parties wrapped up in the swift demise of FTX, the document makes clear the scope of the potential losses its clients face.  read more…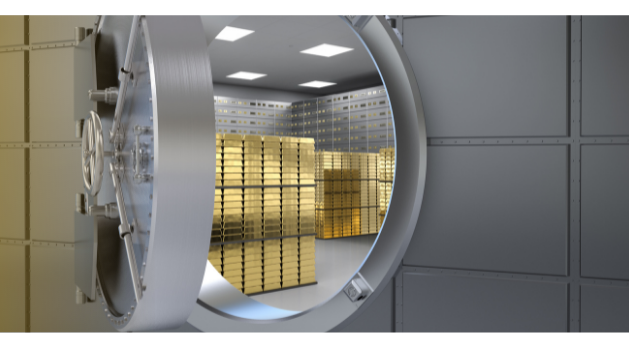 'Proof of Reserves' Emerges as a Favored Way to Prevent Another FTX
Several exchanges, including Binance, have announced plans to use the auditing technique to reassure customers. read more…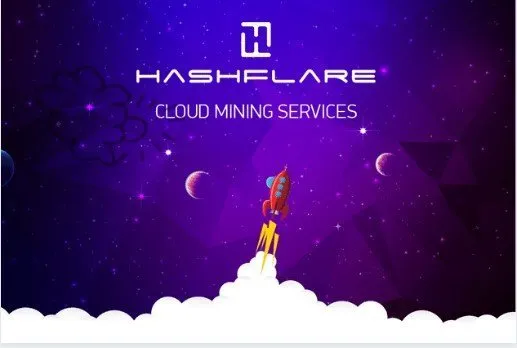 HashFlare founders arrested in 'astounding' $575M crypto fraud scheme
The HashFlare founders have been charged for their alleged involvement in a crypto fraud and money laundering conspiracy. read more…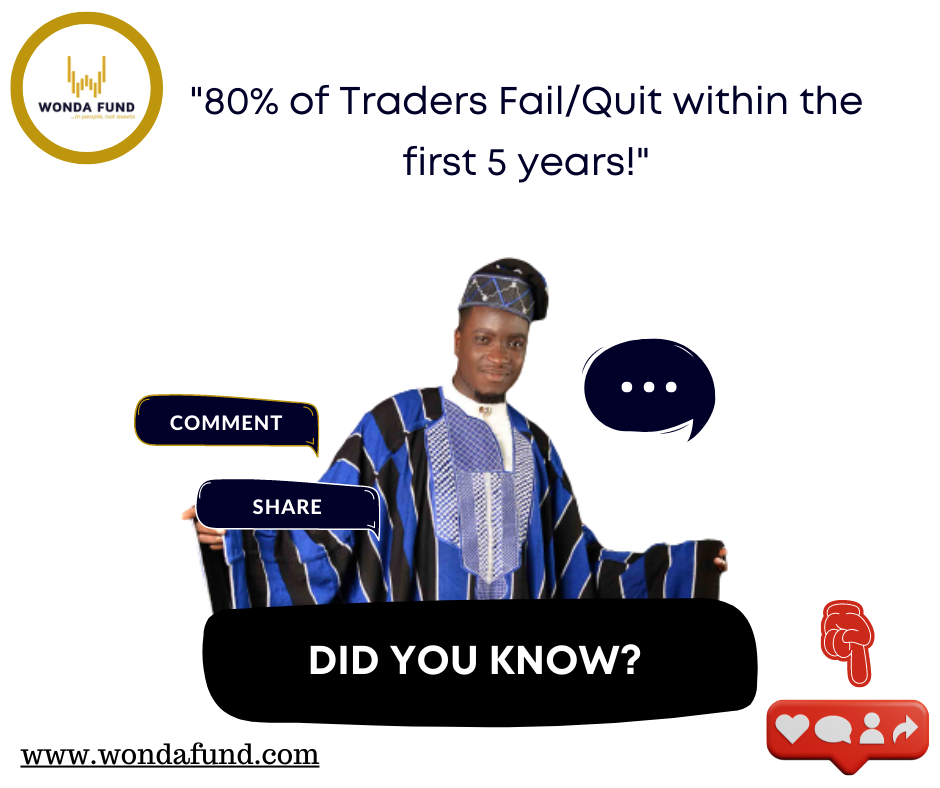 WHY DO 80% OF TRADERS FAIL/QUIT?
"WHY DID YOU CHOOSE TO TRADE/INVEST IN THE MARKETS"
The most common and true reason is "TO MAKE MONEY"
It's also true that "THE FIRST THING WE SEEK IS VALUE, RISK THE SECOND…
When we come into the market the only thing we're after is profit, as new traders/investors we understand very little of how the markets work and have no proven strategy to navigate the ever changing TRENDS. read more…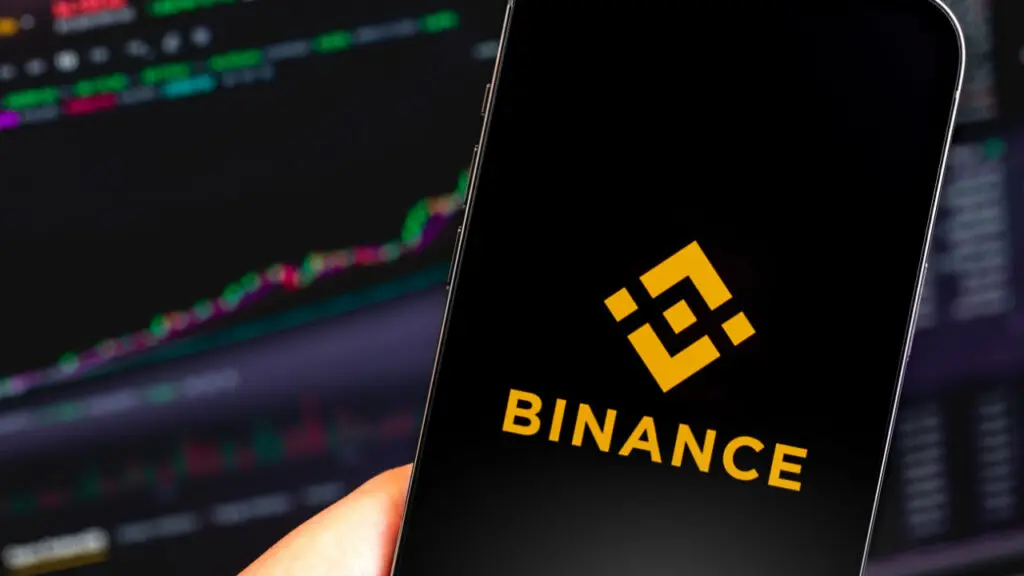 Binance Aims To Add 8,000 Employees By Year-End
Binance, the world's leading crypto exchange today, is still standing in its place. During the bear market, many crypto companies had to cut staff to maintain their operations. However, for Changpeng Zhao's exchange, read more…