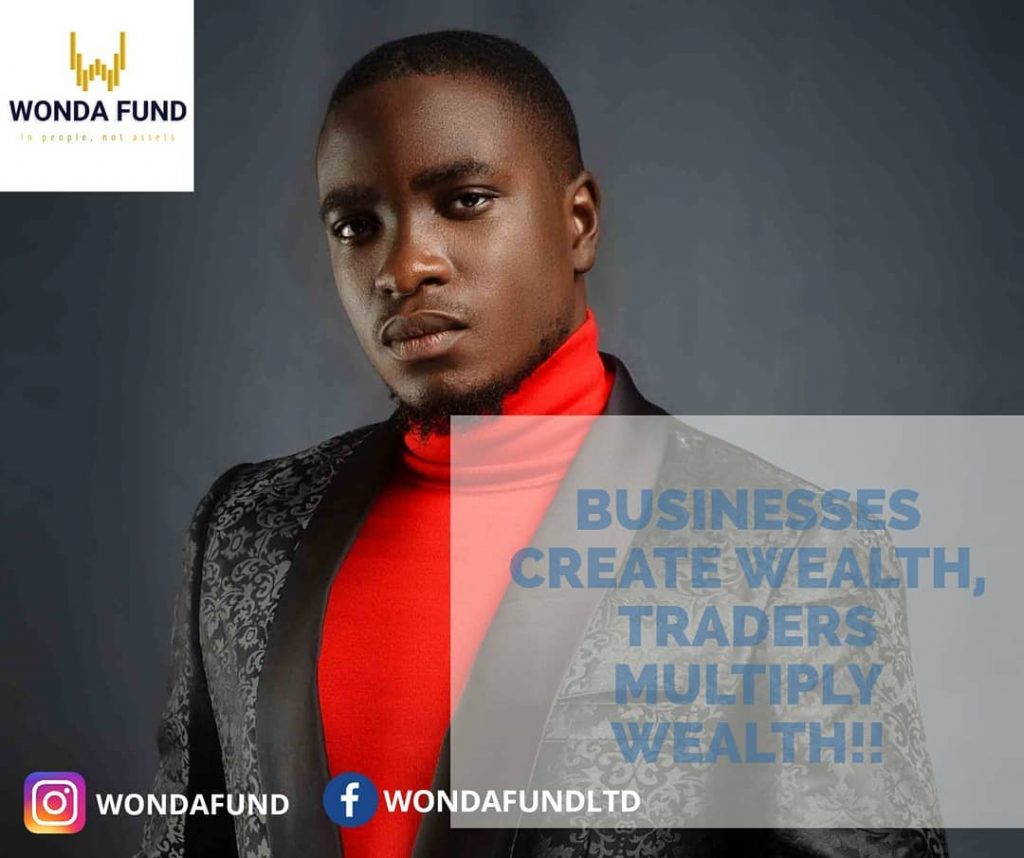 The financial markets [forex, crypto, stock market] are a tool for multiplying your money/capital .
Contrary to popular opinion where they believe you just put money in anything and it yields dividends , the market actually works differently . you buy and sell assets to generate profit [ as we said at the beginning of this article "multiplying" , meaning you use money to make more money] , of course you can also end up loosing your money too that's why you need to first learn how to trade before actually trading .
To trade you need to be able to predict price, gauge the true value of an asset, learn to manage your account/risk and lastly learn to manage your emotions , learning and mastering these will help you make money from any market and keep you profitable for as long as you're trading .